Family Pictures by Robin Grierson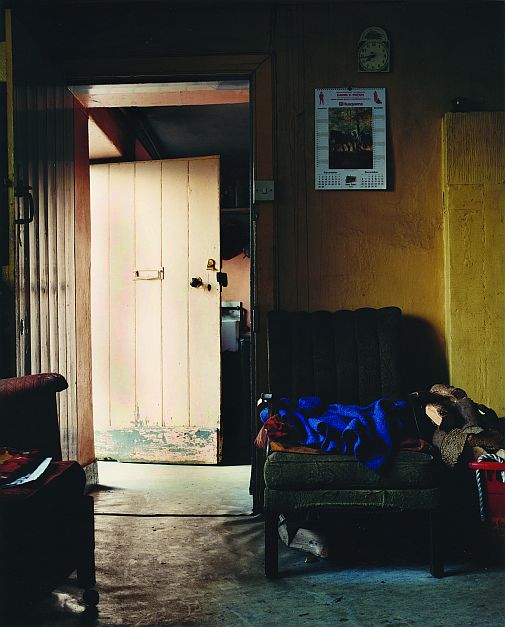 This is the full version of a piece featured in Metro Midlands Life section on Tuesday 20th January 2009. I enjoyed writing the piece very much and thought you might like to see the full family affair.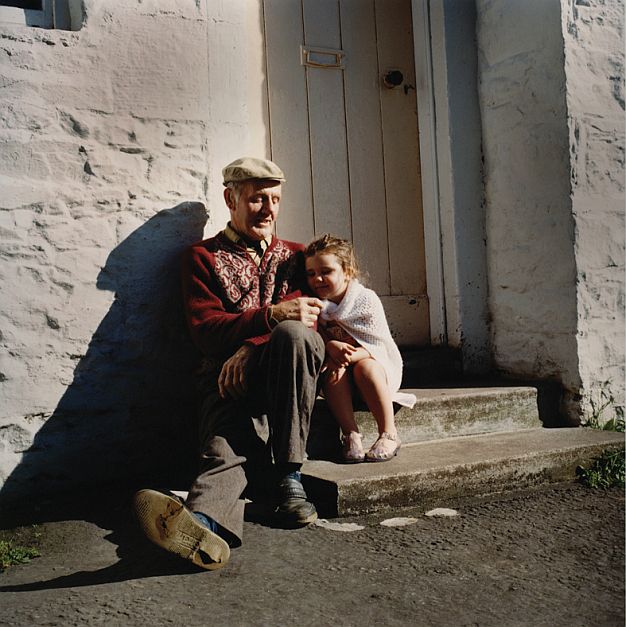 Although Robin Grierson has been taking photos for over 20 years, his work, both exhibited and published commissions, concern themselves with the briefest moments in time. Like his heroes Robert Frank and August Sander, Grierson has concentrated on catching his subjects quickly, with no posing or pretence.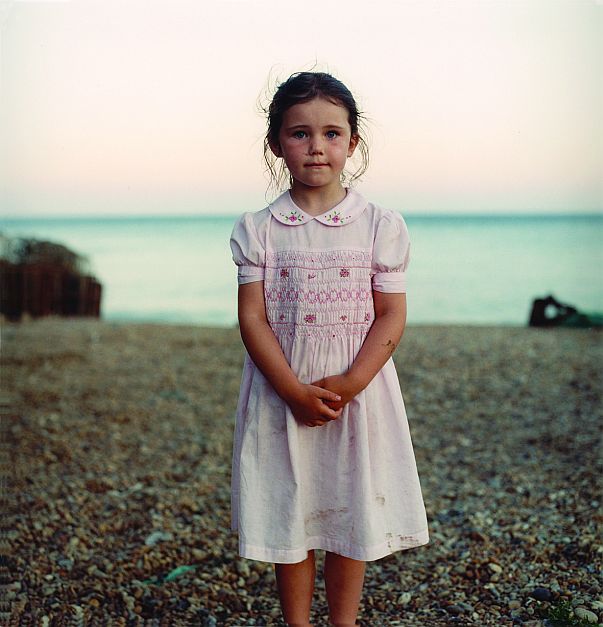 'Documentary photographer is a bit of an overused term but I take a very instant sort of photo,' agrees Grierson 'I don't use lighting or spend much time composing or framing the shot. It's my job to show what's really there. I suppose newspapers were interested in using me because I found some kind of truth in the people I was photographing – some element of a famous personality that you don't usually see.'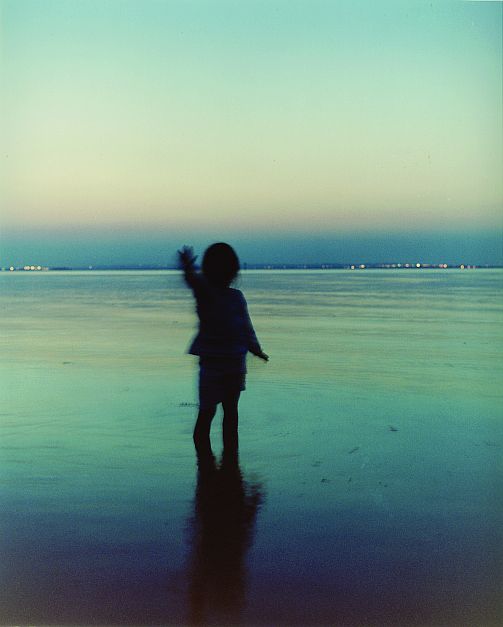 This Light House exhibition has been almost as long in development as his career. Family Pictures turns the lens on his nearest and dearest, but the pictures on display were never intended for public view. As Grierson explains, he was merely taking the photos that any normal doting father might take.
'When Daisy was born there was this compulsion to take as many photos as I could of her and my family. I'd take hundreds every day. I never thought I'd be a father, and when it happened my whole world was turned upside down. She became the most important thing in my life.'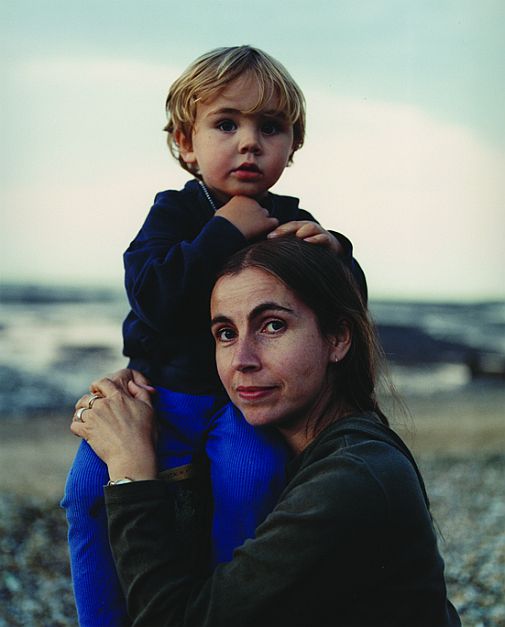 From thousands of negatives and hundreds of contact sheets Grierson printed 80 for the exhibition. In general, Grierson finds it difficult to emotionally detach himself from his work – he admits he'd find it difficult to be a war photographer, for example – and he's turned down commissions where he hasn't been able to identify with the subject. The process of stepping away from these photographs was even more difficult than usual.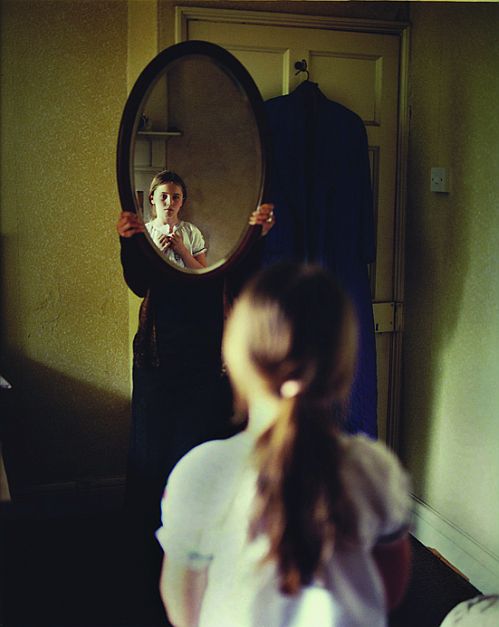 'I did have some reservations about displaying them because they are very private. I worried how it might affect my family giving them that exposure,' he concedes. 'In the selection process I had to think about what they might mean to others. That's why they're still looked at; nothing is set and meanings are always evolving. I'm eager to get these pictures in a book because then I feel you can make even more links and see subtle themes emerging.'
The prevailing theme is age. The pictures document a family over time, often returning to the same holiday places but slowly growing old together. In the pictures of the children you begin to see them adopt similar characteristics to their mother. Grierson no longer takes so many photos of his family, although one character trait has certainly been passed down from father to daughter.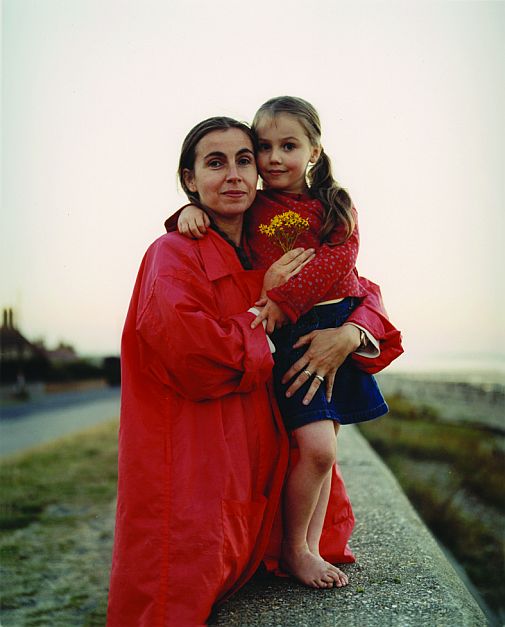 'My one daughter has picked up photography and she's taking photos of us now, so she's more understanding about what I'm trying to do. On the whole they don't seem to mind that I put these photos on display or in a book. They just let dad get on with it.'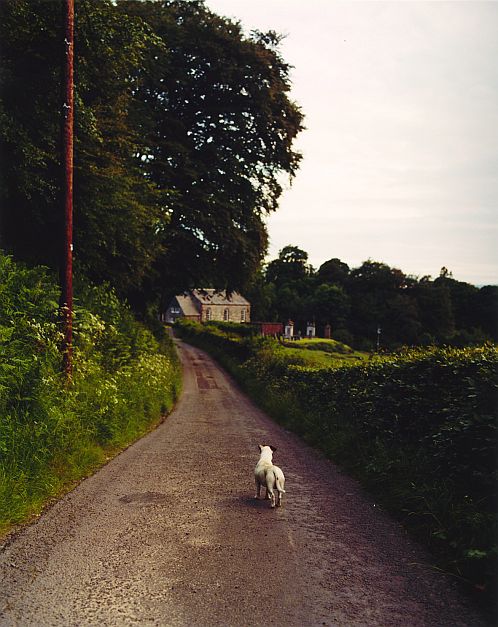 24 Jan to 13 Mar 2009, Light House, The Chubb Buildings, Fryer Street, Wolverhampton, Mon to Fri 9am to 8.30pm, Fri and Sat 1hr before film screening until 8.30pm. Tel: 01902 716055. Online details