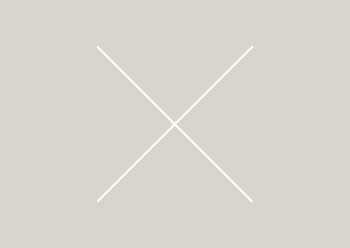 Five years under its belt and still going strong – Bedlam's all encompassing reign over the South West shows no signs of letting up. Whereas birthday parties are usually an opportunity for promoters to over-flex ...
Feb, 20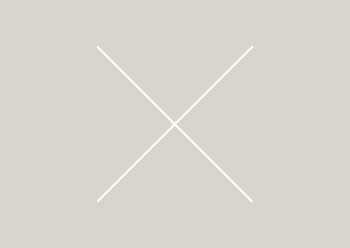 Although it had a break over the summer, it would be a mistake to think Intrigue is a student night. Within the red cushioned confines of the subterranean Dojo Lounge I spot rock-headz, bloc-headz, greazy-headz, ...
Oct, 19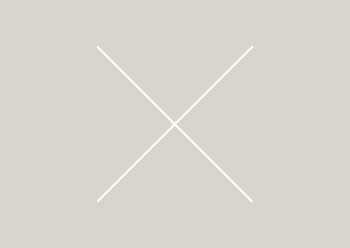 Sweeping up the leaves of the mature Autumn club night and letting them rot slightly in winter darkness of Broken Minds, Breakthru is a fertile compromise between the two. Now on their fourth bi-monthly gig, ...
Oct, 19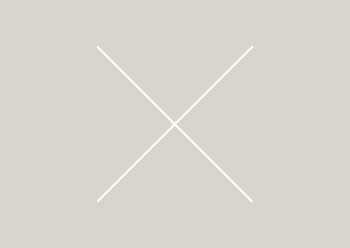 Like impending old age – The ' Chill has this affect on you which you can't fight. I challenge the hardest of hardcore hedz to go there. If by Saturday afternoon you're not walking like ...
Oct, 17