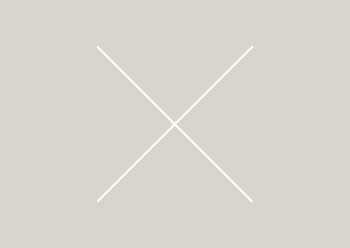 Whilst Blowback was launching, Dan Jones from Channel 4 Ideasfactory came to see us. We struck a co-promotional deal: when it was deemed suitable, we would run a Blowback article and an alternative Ideasfactory version. The criteria for Ideasfactory was ...
Oct, 22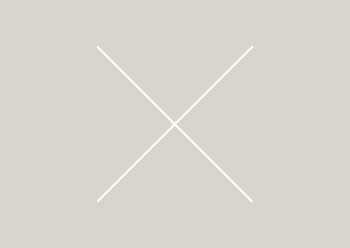 The following will appear in the forthcoming 4Talent site: What is Prime Objective?  It wouldn't be fair to call Chris Keenan AKA Prime Objective just a VJ. In fact, considering his pseudonym, the man has ...
Oct, 19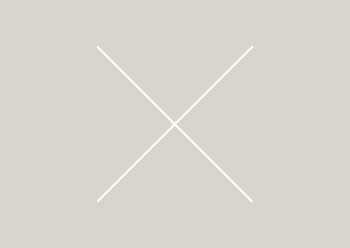 Grinding The Bar   From Concrete to Canvas to Spine to Wobbly Eyes with Jo Waterhouse   When you meet Jo, or even read her book, you realise that she's devoted her whole life to ...
Oct, 19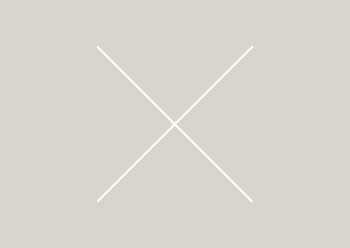 Paint The City  Travelling with Alicia Dubnyckyj  At a time when conceptual artists can employ a whole team to realise their vision, there is something special in knowing that a painting has come from one ...
Oct, 19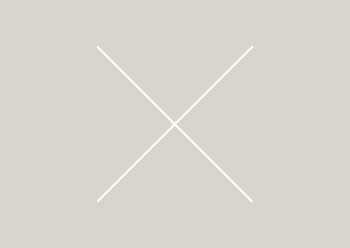 I saw Ron English's art before I saw his billboard work, but in the end it was this double identity that interested me. A documentary about him was looking to do a UK festival tour ...
Oct, 16