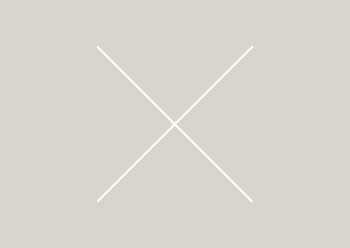 One of the New Generation of festivals to germinate with decent people and splendid toilets sprouted up last year and flowered. The gig tonight at Clockwork in Bristol was a slight whiff of what to ...
May, 29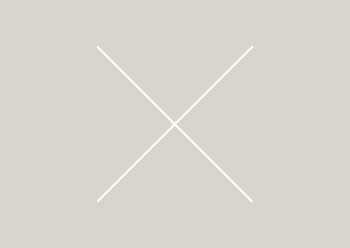 An open topped double-decker bus rolls into Birmingham, full of badly drawn egg shaped men waving their matchstick arms about and scoffing on fish pies. No this isn't a chocolate based hallucination, it's Mr Scruff, ...
Apr, 26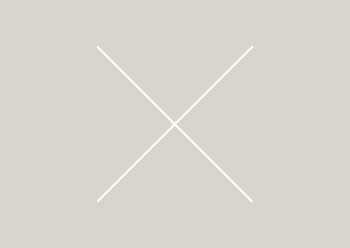 Soviet Kitsch to New York nerd to pop princess – the world is at Regina Spektor's feet. Now it just needs to listen. "I like his hair," says the Boho Chick about Only Son, the ...
Feb, 20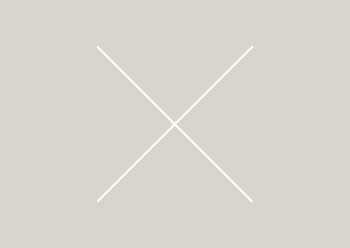 Young folks, old folks, a chap that resembles Sloth from The Goonies and a shouting crank who doesn't understand where the bird's gone, squeeze in and sweat to Swedes.  Annual tradition states that as the ...
Oct, 19