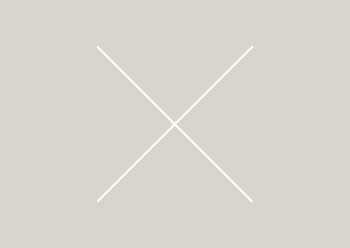 Jarvis Cocker was wrong. The future was never meant to feel like 20,000 people standing in a field. The future of festivals is Resfest. The way the event is rendered, implements giant screens which teleport ...
Nov, 17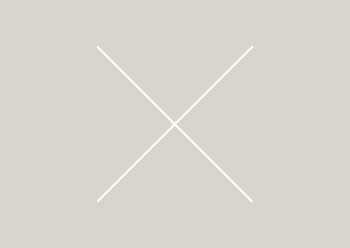 Robot in disguise  We chat to Mike Gaffiney about the differences between soundtracks and music and the transformation of Robot for TV  Mike's been making music since he was a youngster and has been involved ...
Oct, 19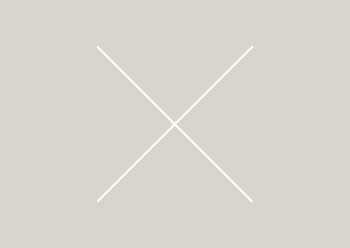 The following will appear in the forthcoming 4Talent site: What is Prime Objective?  It wouldn't be fair to call Chris Keenan AKA Prime Objective just a VJ. In fact, considering his pseudonym, the man has ...
Oct, 19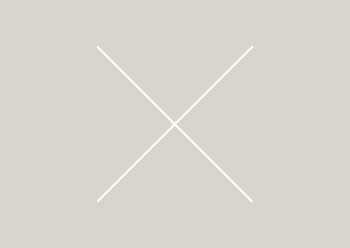 Still going with the strong thematic links. Issue 8 in June 04 of Blowback was an extreme sports edition. Not bad, considering not a single one of us was very active in anything other than ...
Oct, 16