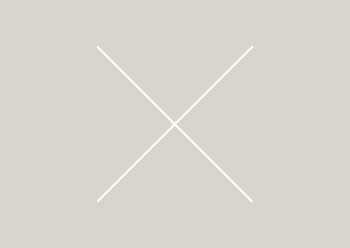 Po-faced prima donna performers, bo-ho hopping females and the occasional mega-geek… Dan Davies finds pleasure between the usual dots. Dot To Dot has rightly or wrongly gathered a reputation as a festival full of Nathan ...
May, 29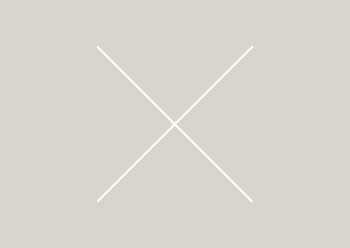 One of the New Generation of festivals to germinate with decent people and splendid toilets sprouted up last year and flowered. The gig tonight at Clockwork in Bristol was a slight whiff of what to ...
May, 29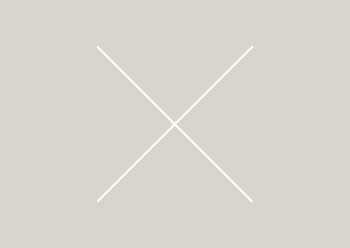 For many years now St George's Day has been at best ignored and at worst, an embarrassment. This may be because of a national identity crisis and a fear that encouraging nationalistic events we might ...
May, 29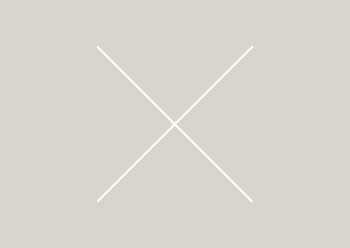 Until now a closely guarded secret where only the initiated may gain access, Dan Davies uncovers the pink sunned world of Shhhhambala. Shambala has stayed beneath the radar for the last few years. In direct ...
Sep, 03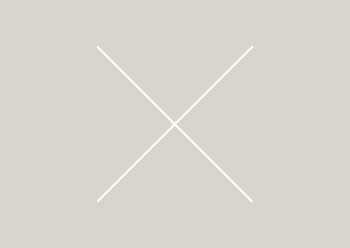 Dan Davies gets down and dirty on day two of another Worthy Farm mud bath… If you're doing Glastonbury right, then you should have missed all the bands you like and discovered some that you'd ...
Jun, 25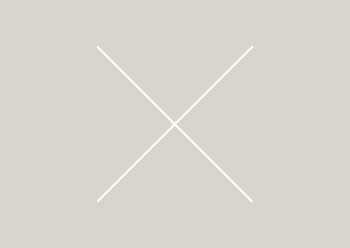 The intrepid, slightly clumsy Dan Davies tackles Glastonbury in the best way possible – with no plans and no clue… One of the first things that can knock you slightly sideways at Glastonbury is the ...
Jun, 25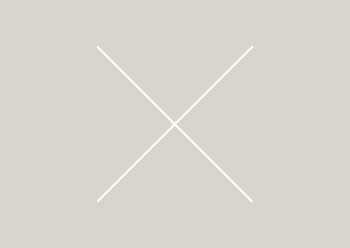 Attention campers, some ugly looking reprobates and hippy sheilas have taken over Butlins. Hi-de-Hireckon Holiday camps in my teenage years were like concentration camps. Yes I know it's distasteful to compare the two, but that's ...
May, 13