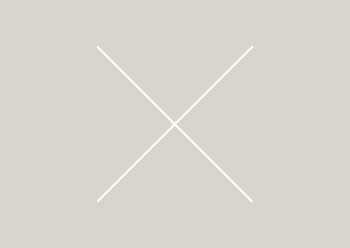 As far as mainstream media is concerned, poetry is dying. However, the determined rise of the Oubliette podcast has proved that there is an audience determined to keep poetry alive. Dan Davies puts an ear ...
May, 16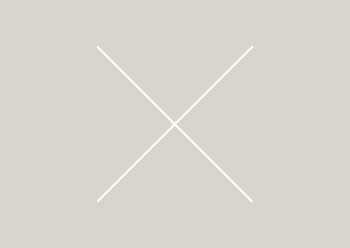 The DJ article is out but annoyingly it's been creditted to Paul Clarke. I can prove it was me – look the transcript is here! I don't mind as long as I'm the one getting ...
Apr, 17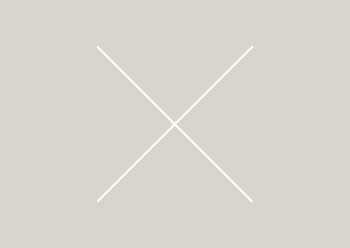 Replicating the style of Cassette Boy's cut-up was the objective here. Check out Chris Malbon's beautiful design. For full effect you need to compare Side A with Side B (pages 1 and 2) cassette-boy-july-05.pdf  cassette-boy-july-05-2.pdf 
Dec, 01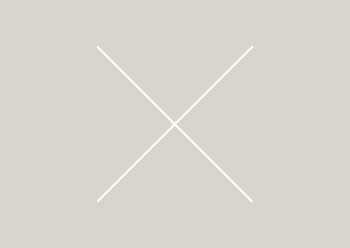 Whilst Blowback was launching, Dan Jones from Channel 4 Ideasfactory came to see us. We struck a co-promotional deal: when it was deemed suitable, we would run a Blowback article and an alternative Ideasfactory version. The criteria for Ideasfactory was ...
Oct, 22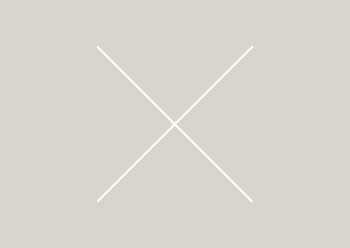 Robot in disguise  We chat to Mike Gaffiney about the differences between soundtracks and music and the transformation of Robot for TV  Mike's been making music since he was a youngster and has been involved ...
Oct, 19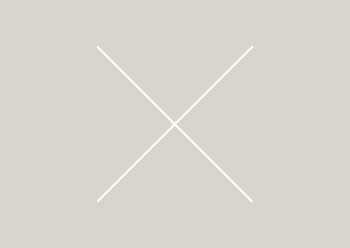 The following will appear in the forthcoming 4Talent site: What is Prime Objective?  It wouldn't be fair to call Chris Keenan AKA Prime Objective just a VJ. In fact, considering his pseudonym, the man has ...
Oct, 19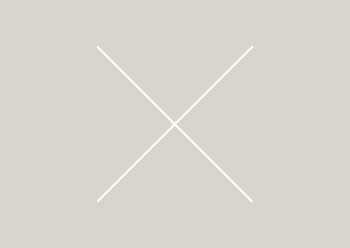 Grinding The Bar   From Concrete to Canvas to Spine to Wobbly Eyes with Jo Waterhouse   When you meet Jo, or even read her book, you realise that she's devoted her whole life to ...
Oct, 19