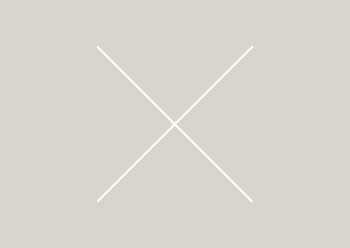 The full feature on Luke Jerram is now published on 4Talent. There's so many interesting things he mentioned that I couldn't include so here's the original transcript. So if you could start by giving me ...
Jul, 23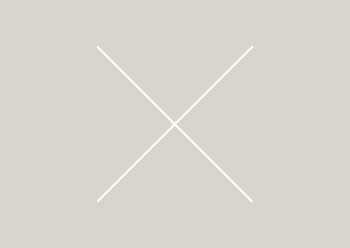 Shane is founder of onedotzero a visual digital showcase. Eboy are graphic designers with their own unique style. Sanderson Bob is a lone graphic designer who worked for a big graphic design company before going ...
Jul, 12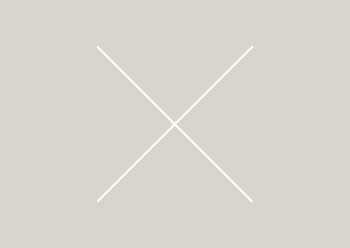 As far as mainstream media is concerned, poetry is dying. However, the determined rise of the Oubliette podcast has proved that there is an audience determined to keep poetry alive. Dan Davies puts an ear ...
May, 16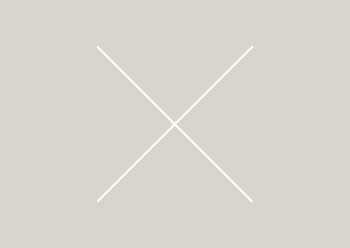 The new article is now published on 4Talent. Here's the original transcript with added Youtube goodness. How did you start doing this? I had been making music within the Hip Hop/Breaks end of the spectrum ...
Apr, 05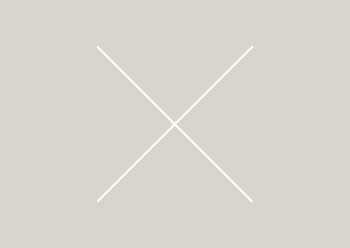 1. DJ Reach What I need to determine from you is whether you want me to do something on the scene or on DJ Reach. Firstly if we're fitting it under a section we should ...
Mar, 06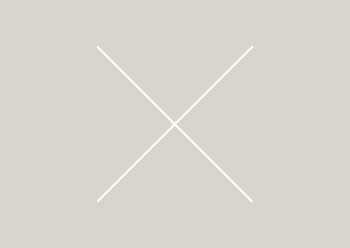 Robot in disguise  We chat to Mike Gaffiney about the differences between soundtracks and music and the transformation of Robot for TV  Mike's been making music since he was a youngster and has been involved ...
Oct, 19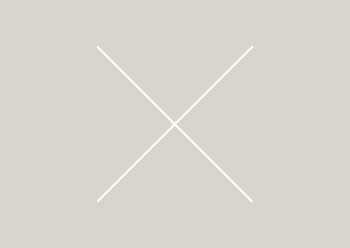 The following will appear in the forthcoming 4Talent site: What is Prime Objective?  It wouldn't be fair to call Chris Keenan AKA Prime Objective just a VJ. In fact, considering his pseudonym, the man has ...
Oct, 19