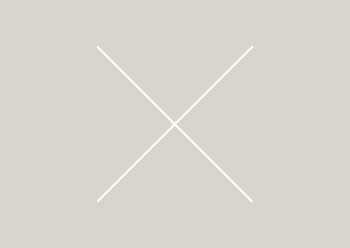 Dan Davies is staying the distance… but it feels like a marathon. The rain was patting on the roof of the tent when I woke up today. The thought of facing it filled me with ...
Jun, 25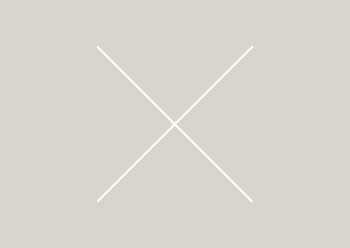 Dan Davies gets down and dirty on day two of another Worthy Farm mud bath… If you're doing Glastonbury right, then you should have missed all the bands you like and discovered some that you'd ...
Jun, 25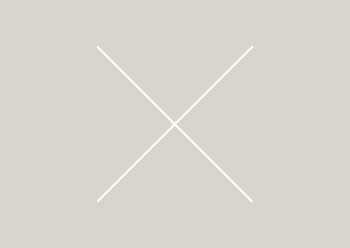 The intrepid, slightly clumsy Dan Davies tackles Glastonbury in the best way possible – with no plans and no clue… One of the first things that can knock you slightly sideways at Glastonbury is the ...
Jun, 25