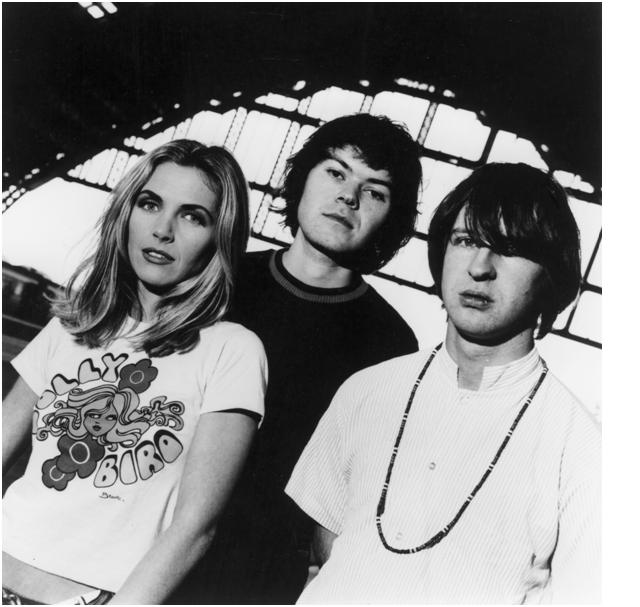 Dan Davies talks to Saint Etienne's main man Bob Stanley about his part in Moseley folk From 1960s inspired pop to ambient electronica to euro house, Saint Etienne have played many different styles of music ...
Sep, 03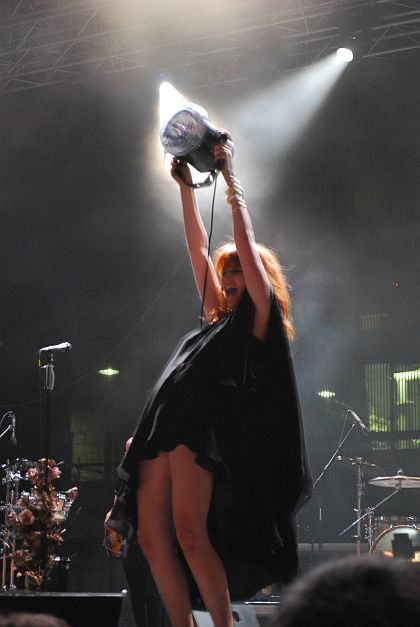 Contrary to the image that I'd had in my head, Technopolis, the venue for Synch Festival, wasn't the techno equivalent of the Acropolis. I wanted the building to be made of glowstick pillars with great ...
Jun, 20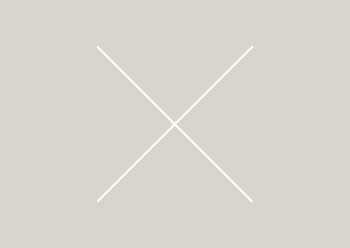 Received wisdom has always told us that the English like queuing but based on our first impressions of this Californian festival, Americans seem to quietly accept them too. Thankfully some still break the rules. It ...
May, 10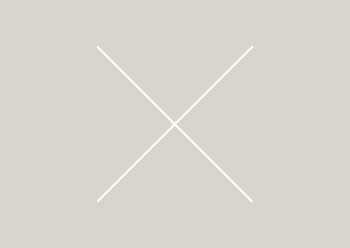 Not surprisingly after fourteen years of multiplying chills you pretty much know what to expect of this festival. There's the consistent line-up full of regulars and the crowds of usual suspects – from pleasant family ...
Aug, 30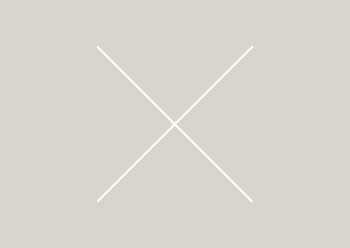 The sonic yaw of rock from a grounding in heavy metal, pushed through by the driving rhythms of twisted techno and dirty drum'n'bass; falling back on transcendental peace and harmony – still with a niggle ...
Jul, 30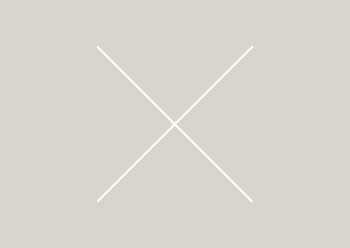 Dan Davies goes for a festival but stays for a fiesta. I don't care what people say about trench spirit, when it boils down to it, festivals are supposed to be in sunny weather, anything ...
Jul, 25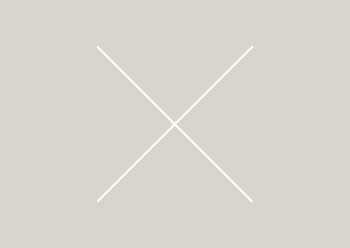 Po-faced prima donna performers, bo-ho hopping females and the occasional mega-geek… Dan Davies finds pleasure between the usual dots. Dot To Dot has rightly or wrongly gathered a reputation as a festival full of Nathan ...
May, 29