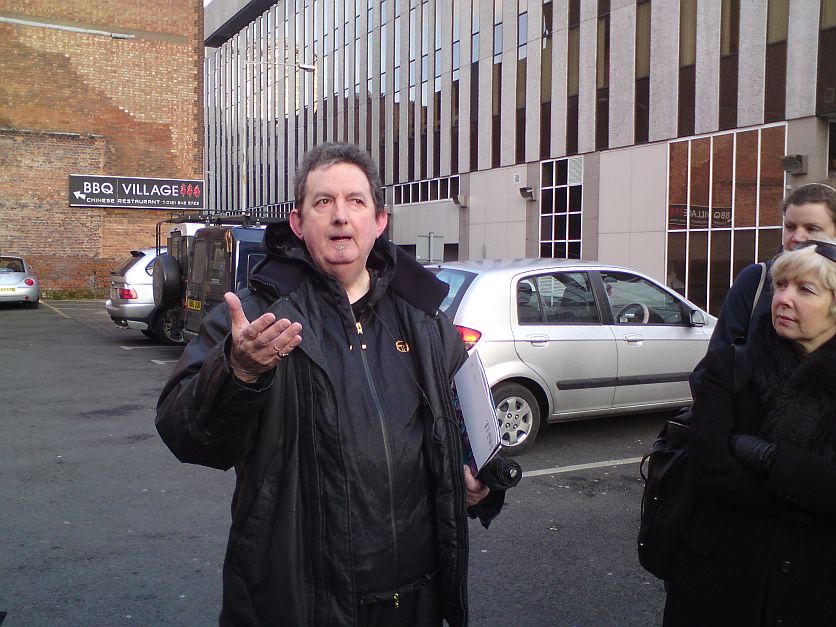 A short tour of sites which influenced Heavy Metal bands in Birmingham during the 1960s. Recorded as part of a Home Of Metal heritage tour walk for Capsule in March 2009, all speech content copyright ...
Audio clip: Adobe Flash Player (version 9 or above) is required to play this audio clip. Download the latest version here. You also need to have JavaScript enabled in your browser.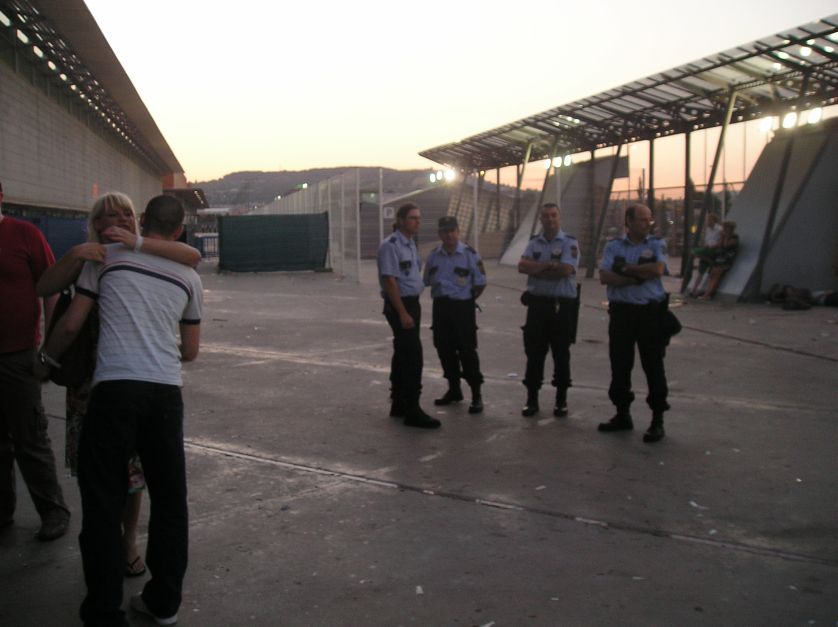 This is the new enhanced version of my favourite Silver Skins episode. Please let me know what you think of the new visual tweaks. Get Silver Skins Episode 3 Enhanced MP4 (Right click 'save target') ...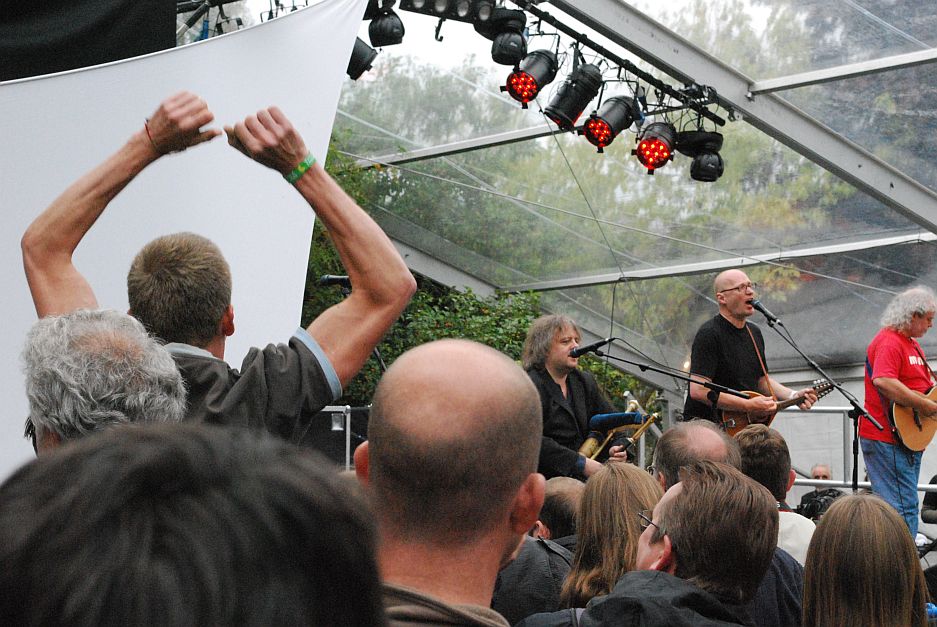 This track listing has been sitting in iTunes since September but I've been exceptionally busy with my MA. We were just listening to the tracks over my Christmas and Birthday lunch and decided it needed ...
Audio clip: Adobe Flash Player (version 9 or above) is required to play this audio clip. Download the latest version here. You also need to have JavaScript enabled in your browser.
Audio clip: Adobe Flash Player (version 9 or above) is required to play this audio clip. Download the latest version here. You also need to have JavaScript enabled in your browser.
Dec, 24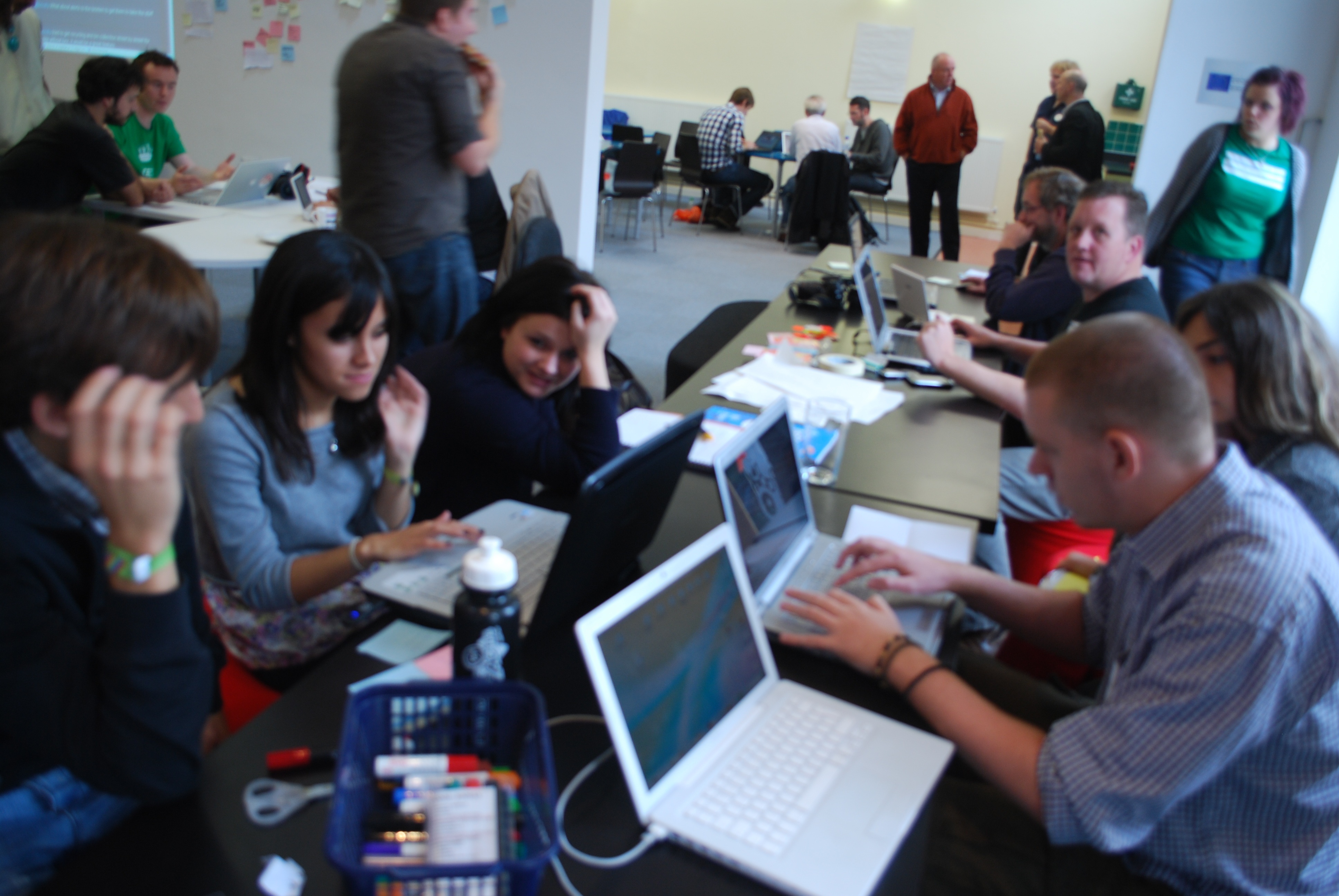 This interview has been moved to my working blog. Please click through to hear.
Oct, 01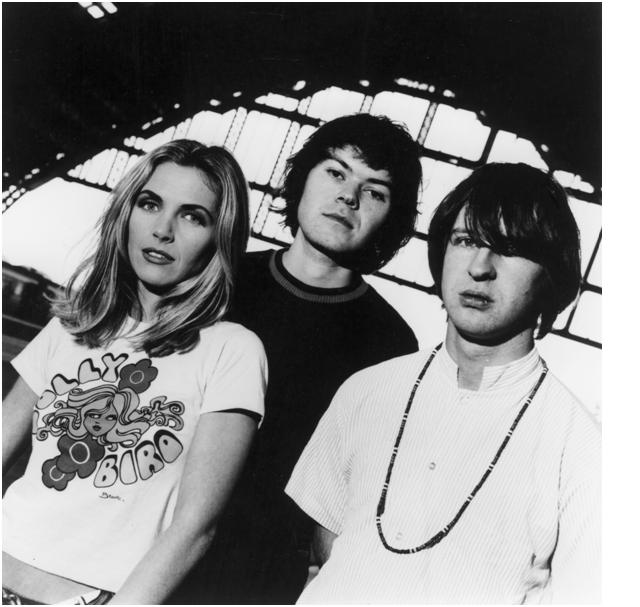 Dan Davies talks to Saint Etienne's main man Bob Stanley about his part in Moseley folk From 1960s inspired pop to ambient electronica to euro house, Saint Etienne have played many different styles of music ...
Sep, 03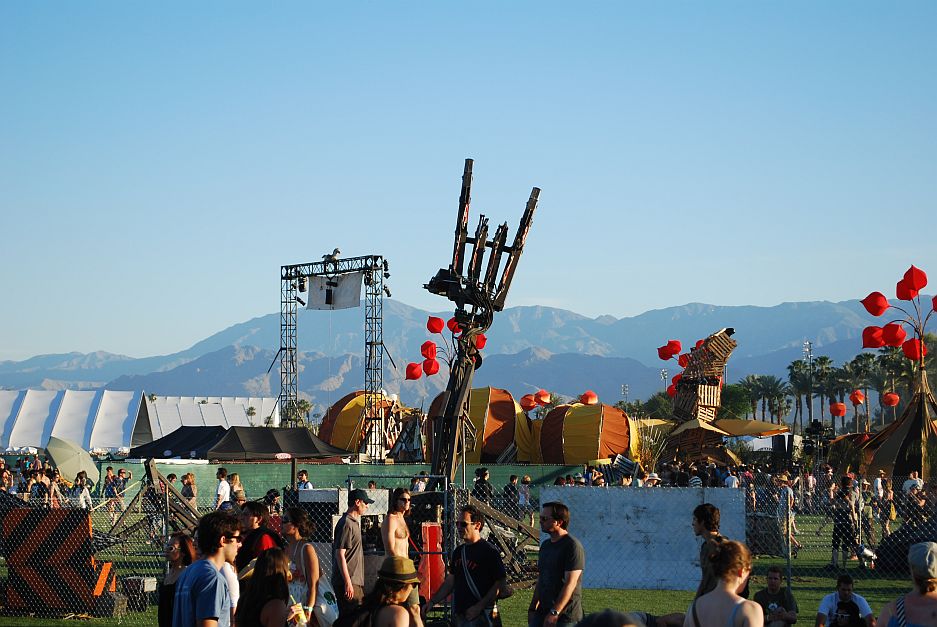 Launching into festival season with a Coachella special. Sorry this is a bit late, I have my excuses. Not quite so Brum-centric but I haven't been here. Just the usual quality songs. Silver Skins Episode ...
Audio clip: Adobe Flash Player (version 9 or above) is required to play this audio clip. Download the latest version here. You also need to have JavaScript enabled in your browser.
Jun, 24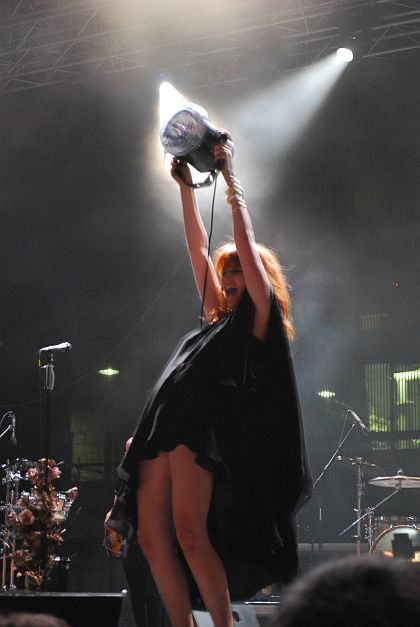 Contrary to the image that I'd had in my head, Technopolis, the venue for Synch Festival, wasn't the techno equivalent of the Acropolis. I wanted the building to be made of glowstick pillars with great ...
Jun, 20